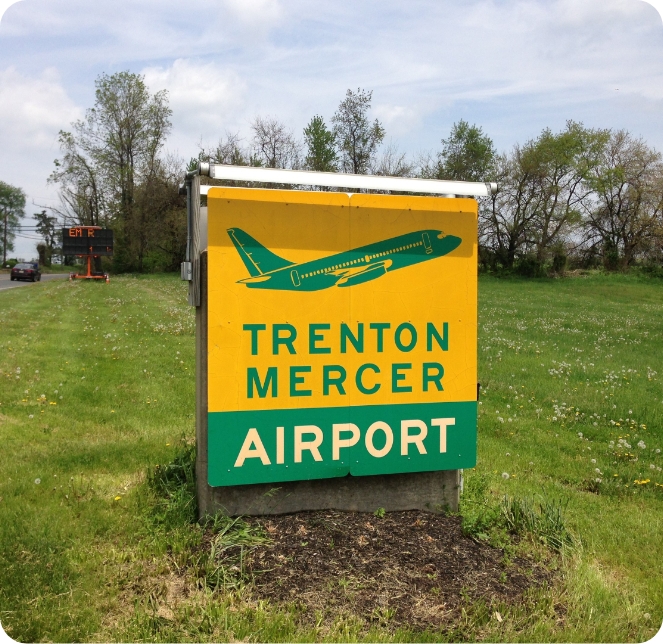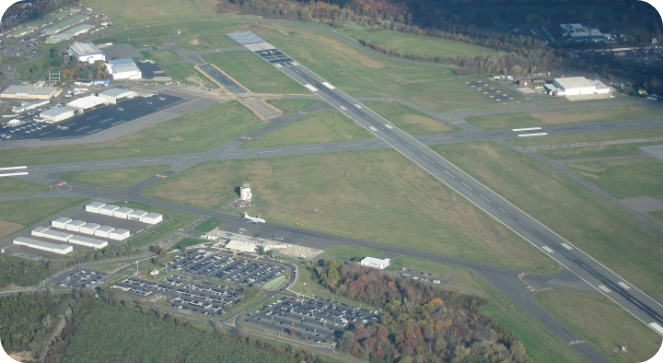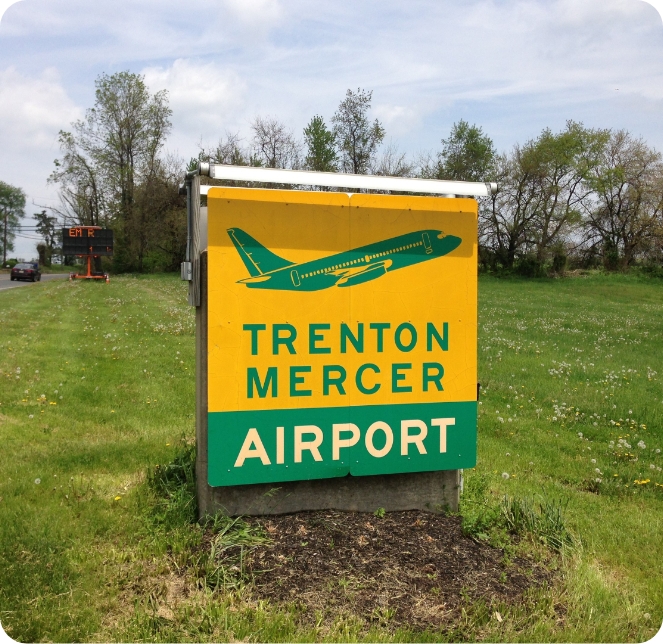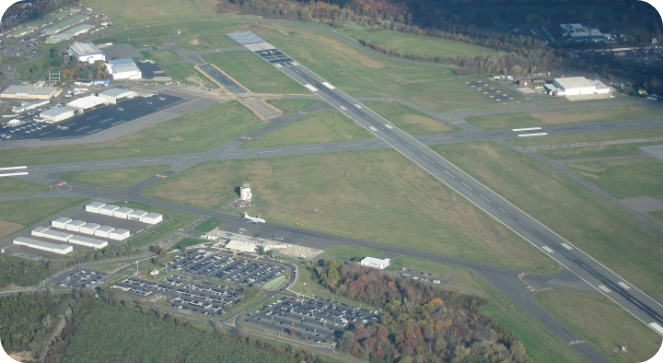 Opening in 1929 to much fanfare, Trenton-Mercer Airport (TTN) has been providing a convenient, safe mode of transit to the Mercer County Region for over 90 years. As one of only three commercial airports in New Jersey, TTN averages approximately 85,000 take-offs and landings each year; its power as an economic engine is unparalleled, contributing thousands of jobs and hundreds of millions of dollars to the local economy.
TTN's rich history spans the decades from early aviation to its preeminent role in the production of the WWII Avenger Torpedo Bomber, and today as home to commercial air carrier service connecting Mercer County to hundreds of destinations. The aviation units of numerous Fortune 100 companies, a corporate terminal and repair base, the U.S. Customs Service, the New Jersey State Police, and the New Jersey National Guard are also located at the airport.
Many of the world's aviation, political, and entertainment leaders have passed through our gates, including Amelia Earhart, General James Doolittle, President John F. Kennedy, President Gerald Ford, President Bill Clinton, Vice President Al Gore, President George H.W. Bush, President George W. Bush, Senator Ted Kennedy, Elton John, Diana Ross, Harrison Ford, Shania Twain and many, many more.
Indeed, TTN is more than just an airport — it's an important part of all that is great about Mercer County! We hope you find our website interesting and informative; use it to connect to our commercial airline service, the Federal Aviation Administration, rental car services, hotel accommodations, and for further information about our facility.