Arrivals
Welcome
To Mercer!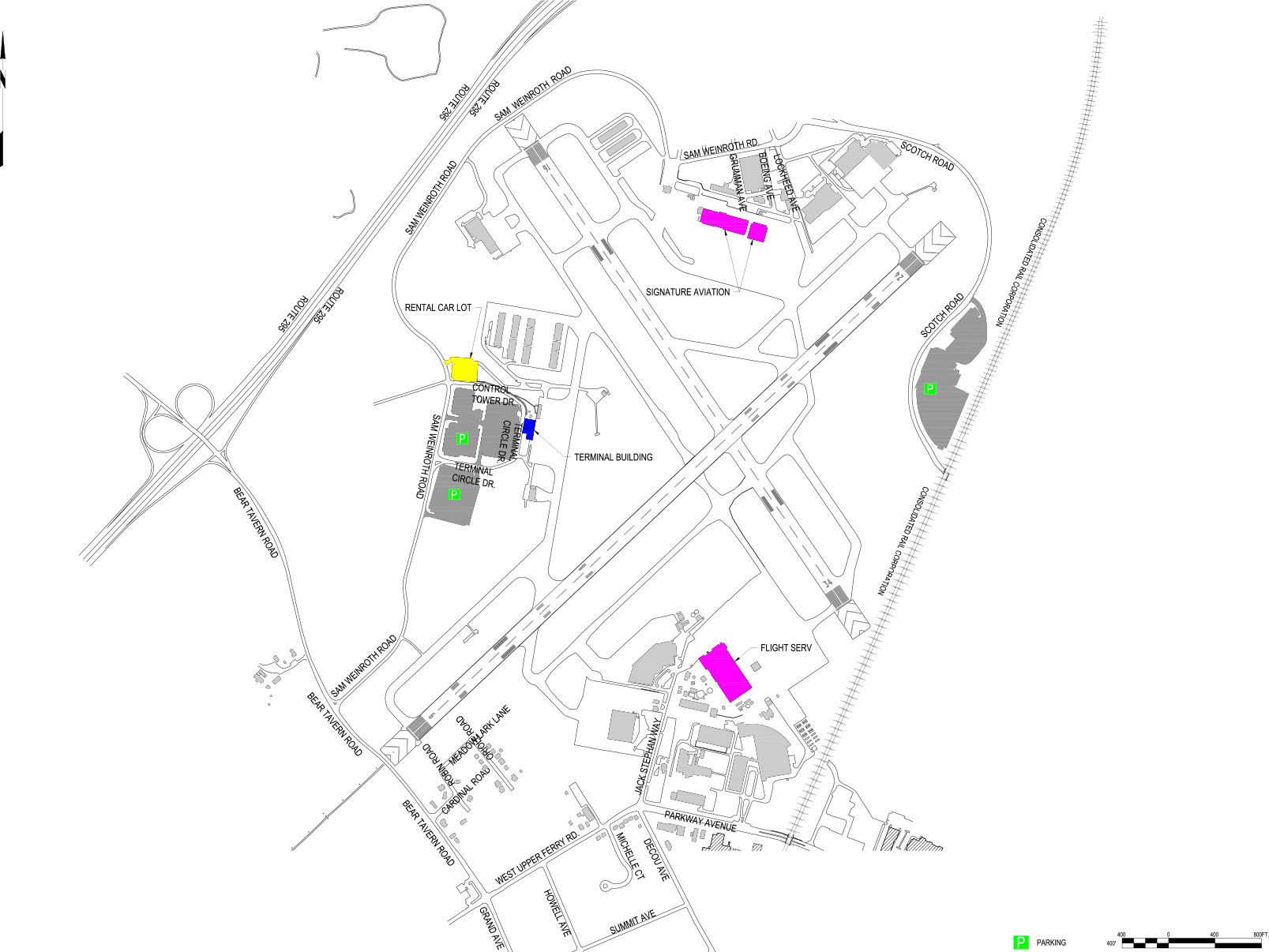 Passengers should check to make sure they have all their personal belongings before leaving their plane. Once passengers have deplaned, they are to proceed to baggage claim to get their baggage and depart the airport.
Passengers not claiming a bag will still proceed through baggage claim, as this is the only way to exit the airline terminal ramp area. Passengers will not enter the terminal from the aircraft when they arrive at Trenton-Mercer Airport.
Aircraft exiting is accomplished with a graduated ramp that is open to the elements
Currently, there is no bridge providing a covered connection between the airplanes and the airport. Passengers should be prepared to be outside when exiting the plane. Plan accordingly
for the weather.
Visitors picking up at the airport should wait in the Cell Phone Lot and stay with their vehicles at all times. Passengers can be picked up curbside in front of the passenger terminal after they go through baggage claim.
The curb area is for pick-up and drop-off passengers only.
NO ONE MAY PARK AT THE CURB —VEHICLES SHOULD NEVER BE LEFT UNATTENDED IN THE CELL PHONE LOT.
Visitors may park in the paid parking lot if they plan on staying at the airport for an extended period of time. For more information on rates and parking fees please visit our Parking page.